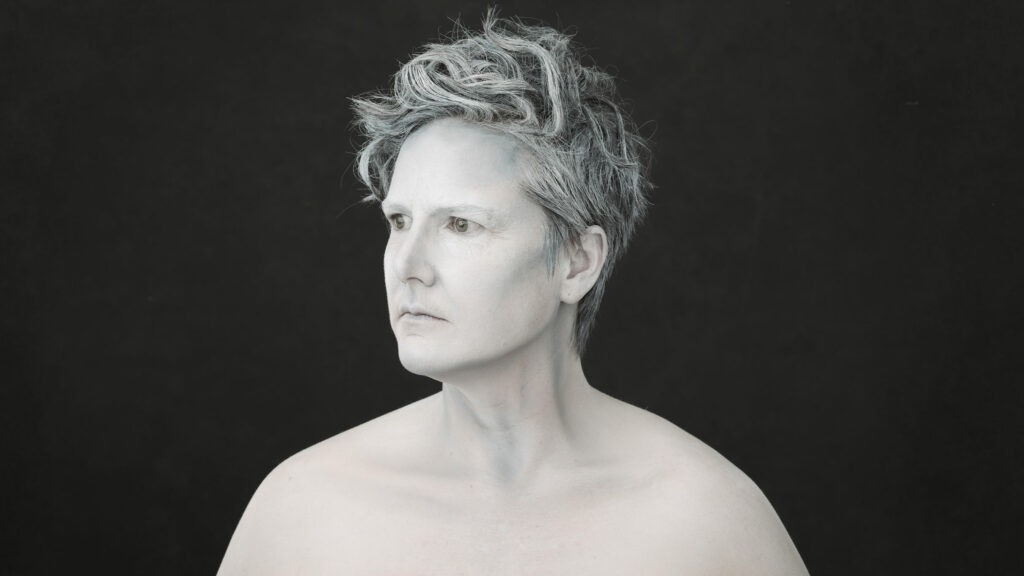 Covid-Safe Practices at Hannah Gadsby
The following are mandatory Covid-Safe practices as directed by SA Health:
◽️ MASKS ARE MANDATORY for this event. Please bring your own cloth mask to help reduce waste
◽️ ALLOCATED SEATING: patrons must remain seated in their allocated seat for the duration of the event unless using the venue facilities e.g. bar, toilets
◽️ SOCIAL GROUPS: Patrons are requested to arrive and depart in their social groups where possible.
◽️ CLOAKROOM will be unavailable. Bags larger than A3 and backpacks will not be admitted into the venue
◽️ NO PASSOUTS under any circumstances
◽️3 ENTRY POINTS are accessible via the Main Doors, Thebby Lane and the East Bar. See venue map here.
◽️ Only attend the event if you are feeling well. Please complete the Covid Symptom Checker here.

Please see our Terms & Conditions of Entry before attending Thebarton Theatre.
About Hannah Gadsby – Body of Work
Hannah Gadsby, world class, award winning funny person has a brand new live show – Body of Work, hitting stages across Australia and New Zealand.

In 2018 the global sensation and ground breaking Netflix special Nanette really changed things for Hannah. She won an Emmy and a Peabody. After that a lot of people (heaps actually) started paying attention to what she had to say. Opportunities came a knocking, but Hannah decided to stick with what she loves and couldn't quit: stand up comedy. So, in 2019 she wrote and toured the critically acclaimed Douglas from Helsinki to Washington DC and everywhere in between, culminating in recording the show for Netflix in Los Angeles in February 2020, just in time for well…the rest of 2020. The year that was like no other saw Hannah bunkering down in her homeland, Australia, sheltering from a global pandemic and pondering what was next.

That ponder is now a show. A brand new live show. One could say it's a new body of work. Couldn't one?

Fortunately, being in Australia at this particular moment in history means that Hannah is able to premiere Body of Work here, bringing the show to Adelaide on 23 October.

"Makes me laugh in ways that hurt" ★★★★★ Time Out

"Is she a genius? Quite probably" The Age

"She has created yet another masterpiece" Chortle, UK

EVENT INFO
Saturday 23 October 2021

Show 1:
Doors 3:00pm
Show 4:00pm
 
Show 2:
Doors 6:30pm
Show 7:30pm
Covid Safe Event
Please read the full list of Thebby's Covid-Safe Practices here.
MASKS ARE MANDATORY AT THIS EVENT
Please bring your own cloth mask to the theatre to reduce wastage. Patrons refusing to wear a mask will be evicted from the venue without a refund under the Terms and Conditions of Entry.
Content Warning
Age recommendation is 15+
Mobile Phone Policy
Use of mobile phones, smart watches, smart accessories, cameras or recording devices will not be permitted in the performance space.
Wheelchair/Accessible Seating/Companion Card
For all enquiries please contact the Box Office on Ph. (08) 8443 5255.
OFFICIAL TICKETS SOLD THROUGH TICKETMASTER ONLY