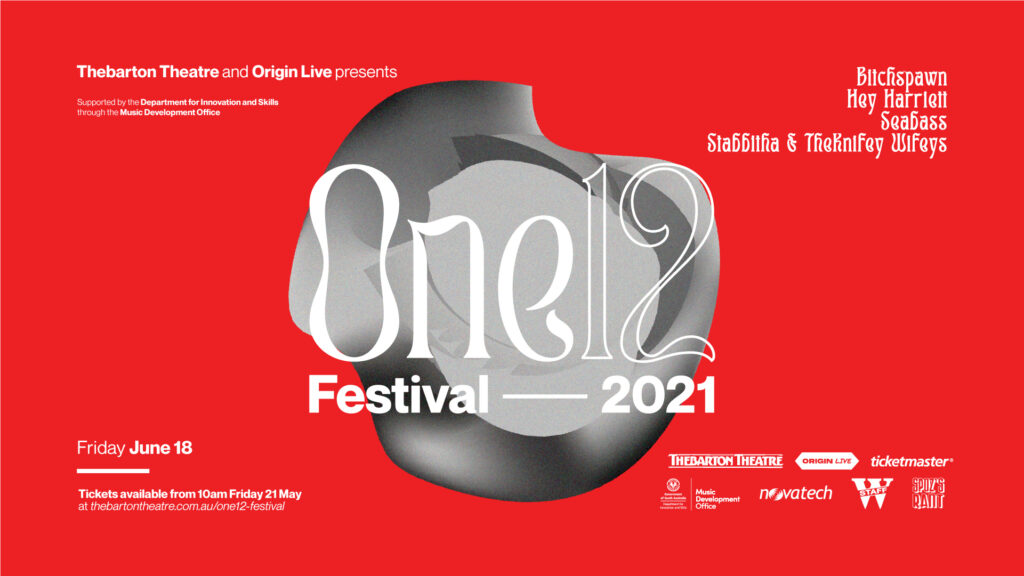 In a world-first, 4 bands will rock, paper, scissors live on the stage to determine the playing order. Those getting ready to draw include the indie, folk, punk sounds of Seabass, Hey Harriett, Stabbitha & The Knifey Wifeys & Bitchspawn.

You'll want to hear them all, but in which order?
About the One12 Festival
Presented by Thebarton Theatre and Origin Live, the One12 Festival is a new annual , all-ages music festival giving local SA artists the opportunity to perform on the iconic Thebby stage.

The festival is supported by the South Australian Government's Music Development Office.

The inaugural One12 Festival will see 22 Adelaide bands perform across 5 nights this June, showcasing the incredible talent we have in SA.

Each show will be recorded, filmed and streamed providing content for emerging artists to grow their social media presence and demonstrate Thebby's world-class streaming technology.

Check out the artists featured in upcoming One12 shows:
Friday 25 June
Sons of Zoku
Rocky's Pride & Joy
Kitchen Witch
Dirty Pagans
This event was made possible thanks to the support of the Music Development Office, Department of Innovation and Skills and the Government of South Australia.
About the Line Up
HEY HARRIETT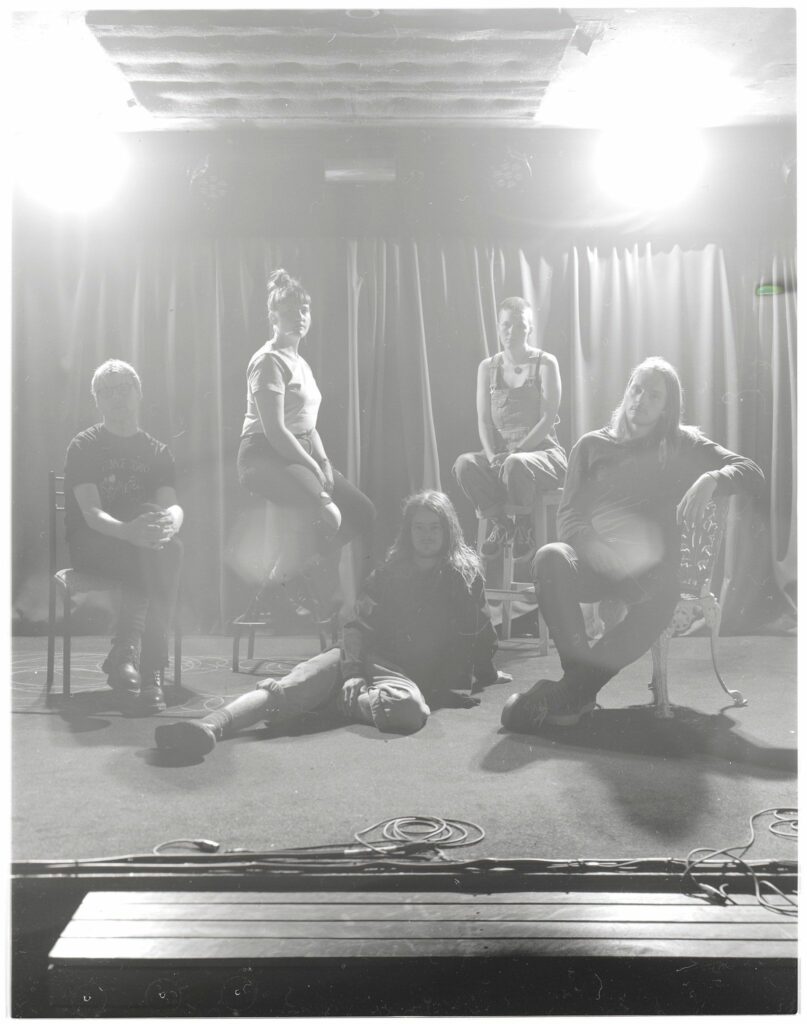 Hey Harriett is an eclectic combination of five young, spirited, Adelaide musicians, united by songwriter and front woman Georgy Rochow. The alternative, indie pop group came to fruition in 2017, producing their debut single Old Parts. Since then, Hey Harriett have gifted the Adelaide music scene their feel-good singles "More" and "Too Fast Too Soon" and full EP, "Nipslip". Within these, you'll find fiercely honest vocals pertaining to heartache, mental health, nature and all-round positive vibes. Georgy captivates all with ethereal vocals and rhythmic melodies. The best way to enjoy Hey Harriett's tunes is to shut your eyes, soak up the warm guitar tones and let your imagination run away as you immerse yourself in their upbeat indie goodness.
SEABASS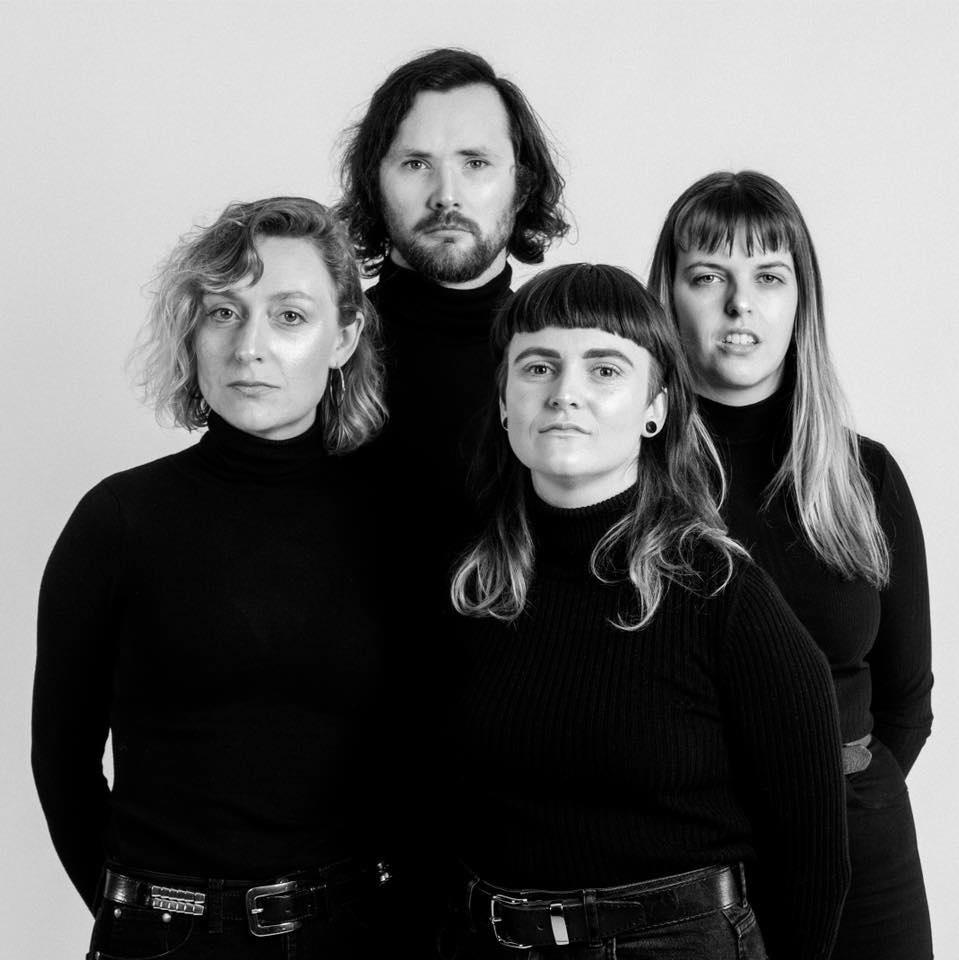 SEABASS frontperson Annie Siegmann calls 2020 "the best and worst year of [her] life", although the band ended the year on a definite high. With the release of energetic single 'Burn' a SAM Award win under their belt and a debut EP ready for release, SEABASS certainly didn't let a pesky global pandemic dampen spirits.

During lockdown, the band got to work on their debut EP 'Always Kidding' – a journey into the style and musicianship that SEABASS offers. From chaotic wailing psychedelic guitars to jangly indie rock hooks, the four-piece has all bases covered.

A year on from opening for Grinspoon and the release of second single 'Brains', SEABASS are looking forward to their EP launch show at Jive on 27 February 2021. Punters can expect SEABASS' usual explosive live performance and monster musical prowess, along with some ripping new tunes.
BITCHSPAWN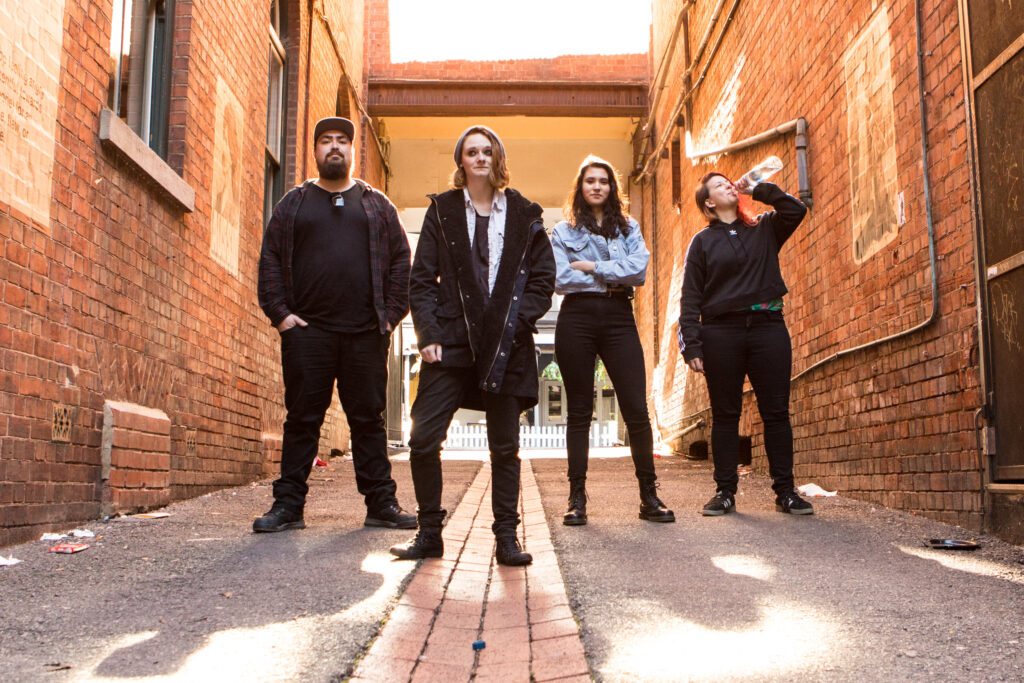 Bitchspawn are a 4-piece rock band hailing from Adelaide Australia. Self-proclaimed beer punkers mainly for their love of beers and writing tunes about the delicious beverage. The band has supported national and international acts such as aussie legends Frenzal Rhomb, Amyl and the Sniffers and Stiff Little Fingers (IRL).
STABBITHA & THE KNIFEY WIFEYS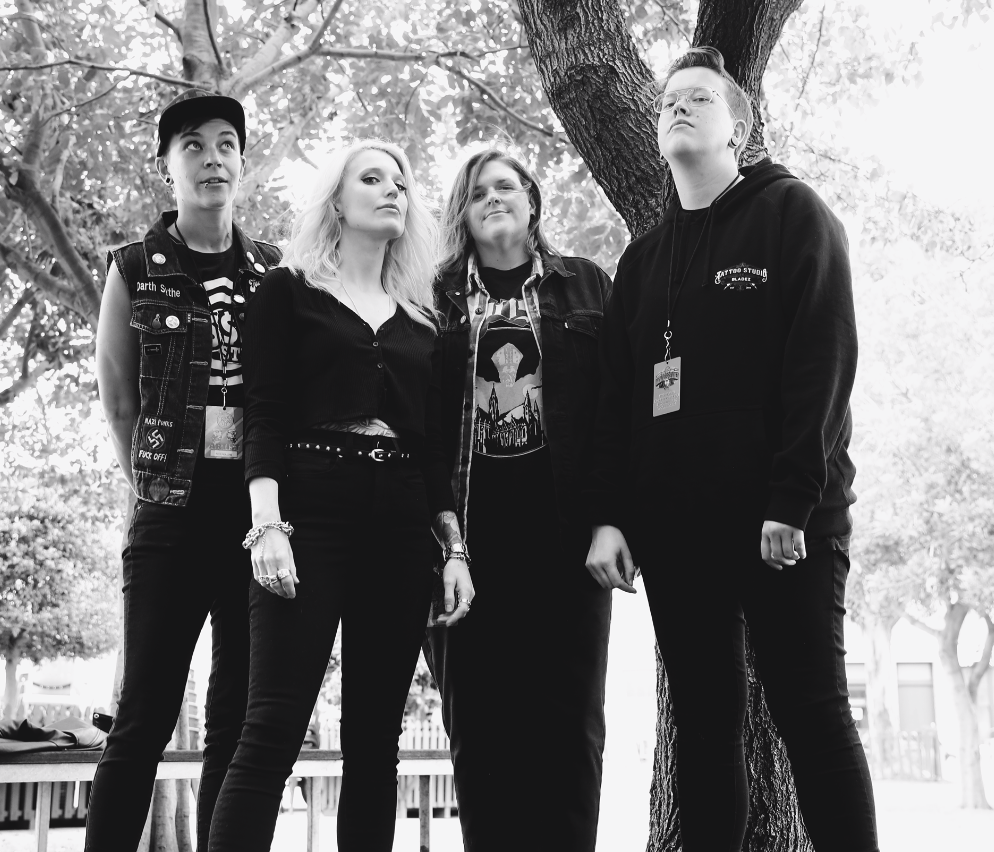 We've got a lot to yell about.
Covid Safe Practices at One12 Festival
◽️ UNALLOCATED SEATING: patrons must remain seated in their seat for the duration of the event unless using the venue facilities e.g. bar, toilets. Seating will be in checkerboard format where the seat in front, behind and beside has been left empty to maintain social distancing.
◽️ SOCIAL GROUPS: Patrons are requested to arrive and depart in their social groups where possible.
◽️ CLOAKROOM UNAVAILABLE. Bags larger than A3 and backpacks will not be admitted into the venue
◽️ NO PASSOUTS under any circumstances
◽️CHECK IN Thebarton Theatre has an issued COVID-19 QR code for its location. Each person visiting the venue must check-in using the QR Code via the mySA GOV App or paper attendance record regardless of relation. Each patron is asked to display the 'Last Check In' screen upon entry, or sign the paper-based register.

Please see our Terms & Conditions of Entry before attending Thebarton Theatre.
EVENT INFO
Friday 18 June 2021
Doors 7pm
Show 8pm
Children's Policy
This event is all ages. It is recommended that patrons 15 years of age and under are accompanied by a paying Adult.
Wheelchair/Accessible Seating/Companion Card
For all enquiries please contact the Box Office on
Ph. (08) 8443 5255.
OFFICIAL TICKETS SOLD THROUGH TICKETMASTER ONLY