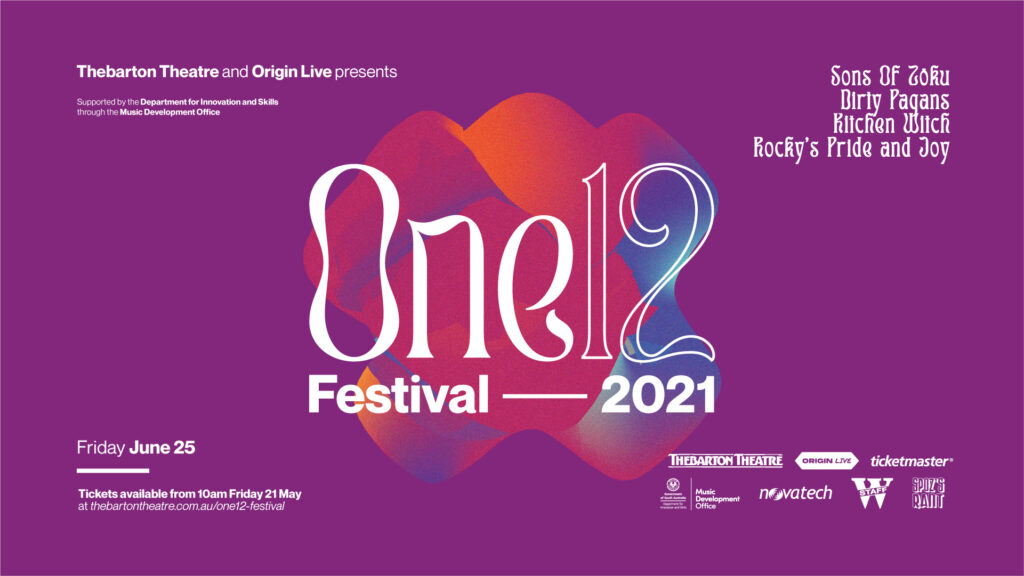 Warm up on a cold Friday in June with a night of rock and metal by Kitchen Witch, Dirty Pagans, Sons of Zöku and. Rocky's Pride & Joy.
About One12 Festival
Presented by Thebarton Theatre and Origin Live, the One12 Festival is a new annual , all-ages music festival giving local SA artists the opportunity to perform on the iconic Thebby stage.

The festival is supported by the South Australian Government's Music Development Office.

The inaugural One12 Festival will see 22 Adelaide bands perform across 5 nights this June, showcasing the incredible talent we have in SA.

Each show will be recorded, filmed and streamed providing content for emerging artists to grow their social media presence and demonstrate Thebby's world-class streaming technology.

Check out the artists featured in upcoming One12 shows:
Friday 18 June
Hey Harriett
Seabass
Stabbitha & The Knifey WIfey
Bitchspawn
This event was made possible thanks to the support of the Music Development Office, Department of Innovation and Skills and the Government of South Australia.
About the Line Up
KITCHEN WITCH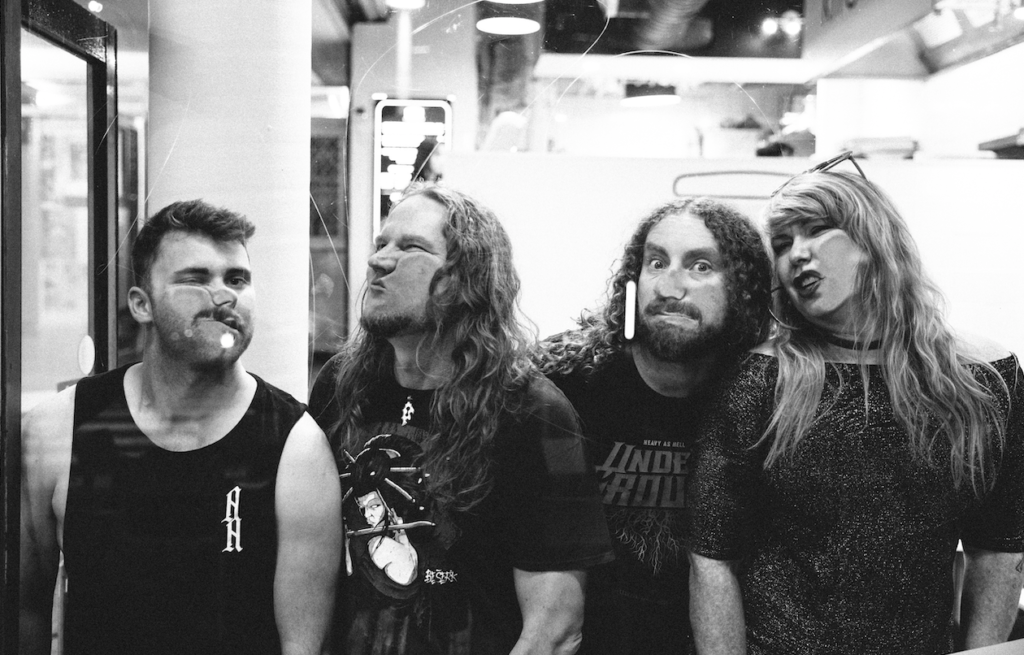 Australian red-dust desert rock outfit "Kitchen Witch" is Australia's answer to both the California desert/stoner rock scene and Europe's stoner/prog/psych circuit. With half the founding members hailing from the red centre of Alice Springs and the other half just a stone's throw from the Flinders Ranges, this band is not just desert rock by name.

In 2013, Kitchen Witch formed and soon recorded the double A-side single "Shock/Beer Swilling Baby". 2015 saw the release of the "Trouble" EP. The 5 track blues-rock release attracted thousands of plays online and featured on the globally distributed Classic Rock UK Magazine. Then in 2016, Kitchen Witch recorded the darker "Back To The Mud" EP at Studio Finetime, showing a heavier side to the group that is evident in their live shows.

On the strength of these releases, Kitchen Witch signed with Berlin-based record label Kozmik Artifactz in 2017 and released selected tracks from these EPs as a full-length self-titled vinyl release.

For their 2nd Kozmik Artifactz record, the band released their follow-up album "Earth and Ether" in August 2020. Recorded at Ghostnote Studios in South Australia, the new record is available worldwide only as digital and vinyl editions. It debuted at #3 on the Australian Independent Record Album Charts and #11 on the worldwide Doom Charts. The band are currently planning a 2021 national tour in support of their 2020 album release for EARTH and ETHER, now pandemic travel restrictions have eased.

Kitchen Witch continue to go from strength to strength with their unique powerful twist of blues & soul, 70's rock, desert psychedelia and stoner doom.
DIRTY PAGANS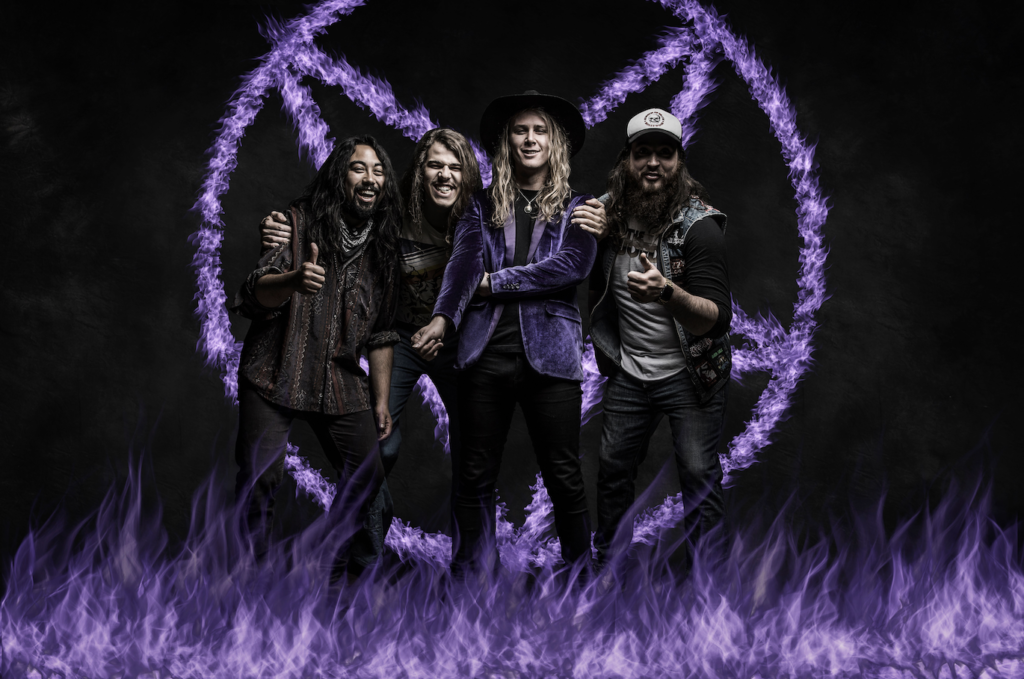 Dirty Pagans are an Adelaide-based four-piece stoner rock/doom metal band. Inspired by the likes of Black Sabbath, Judas Priest and Uncle Acid and The Deadbeats.

Dirty Pagans released their debut album "The Family" earlier this year and have played with the likes of Red Fang, Greenleaf, Living Colour and John Garcia and The Band of Gold".

Dirty Pagans released their debut album which followed two previous EPs on the 17/1/21. This Thebby show will be their album launch as its their first show back since the pandemic.
SONS OF ZÖKU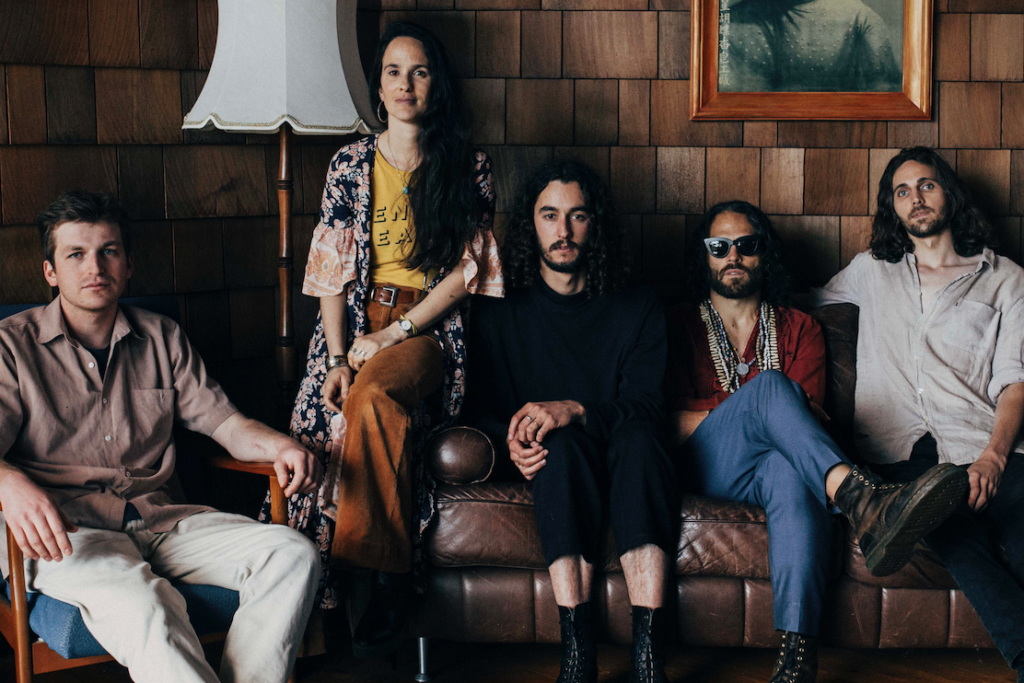 Sons Of Zöku are an Adelaide-based hybrid tribe of Portuguese-born Ricardo Da Silva and Ica Quintela, and Australian-born Jordan Buck, Oscar Ellery, and Eddie Hannemann.

In heartfelt live performances they include sitar, flute, keyboard, percussion, and a yin/yang of unexpected dynamic changes.

Adding to an already magical Winter night at Thebarton Theatre, they will be launching the first single 'Sacred' from their upcoming debut album 'SÜN'.

Together we are the trip: celebrate the ride.
ROCKY'S PRIDE & JOY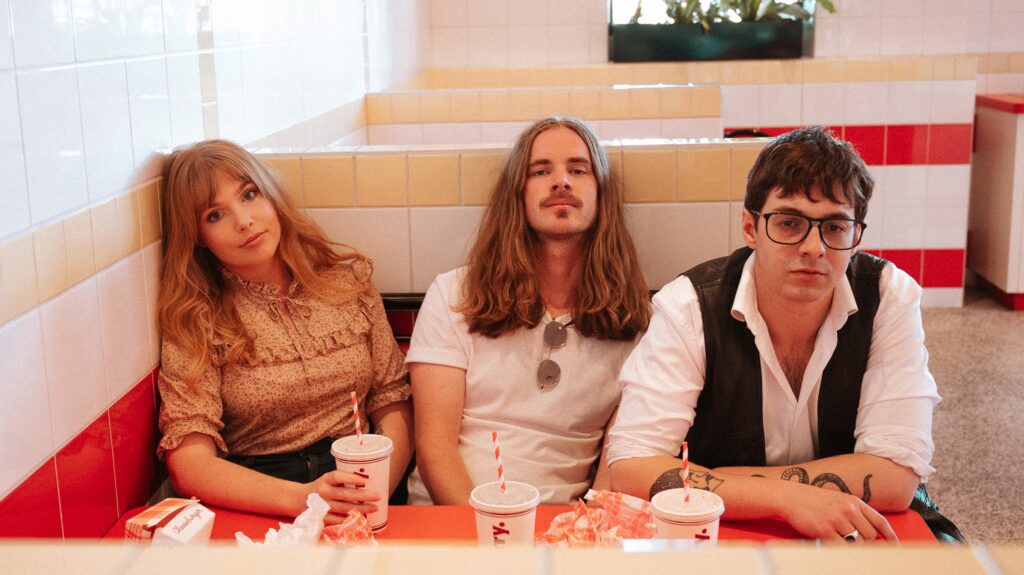 Rocky's Pride & Joy are an enigma. Delivering dark and deadly doom while not bowing to the genre's expectations. Gone are the 15 minute epics, they've been replaced with concise slabs of heavy hitting grooves, and lyrics so dark they satisfy Satan herself.

Hailing from Adelaide, Australia (Kaurna Land), the trio made their debut on the stage in December 2020, with a sold-out show at The Jade Adelaide. The band functions with a DIY attitude and released their first single 'Crawl' in late 2020 that they recorded themselves, and had mastered by Lachy Pitcher of Depict Studios.

Slamming straight into 2021 with another sold out show in January, the group are gearing up for the release of their second single 'Time's Up' out on all streaming services on March 5th, accompanied by a Single Launch in Adelaide on March 12 at Lion Arts Factory and an upcoming music video.
Covid Safe Practices at One12Festival 2021
◽️ UNALLOCATED SEATING: patrons must remain seated in their seat for the duration of the event unless using the venue facilities e.g. bar, toilets. Seating will be in checkerboard format where the seat in front, behind and beside has been left empty to maintain social distancing.
◽️ SOCIAL GROUPS: Patrons are requested to arrive and depart in their social groups where possible.
◽️ CLOAKROOM UNAVAILABLE. Bags larger than A3 and backpacks will not be admitted into the venue
◽️ NO PASSOUTS under any circumstances
◽️CHECK IN Thebarton Theatre has an issued COVID-19 QR code for its location. Each person visiting the venue must check-in using the QR Code via the mySA GOV App or paper attendance record regardless of relation. Each patron is asked to display the 'Last Check In' screen upon entry, or sign the paper-based register.

Please see our Terms & Conditions of Entry before attending Thebarton Theatre.
EVENT INFO
Friday 25 June 2021
Doors 7pm
Show 8pm
Children's Policy
This event is all ages. It is recommended that patrons 15 years of age and under are accompanied by a paying Adult.
Wheelchair/Accessible Seating/Companion Card
For all enquiries please contact the Box Office on
Ph. (08) 8443 5255.
OFFICIAL TICKETS SOLD THROUGH TICKETMASTER ONLY