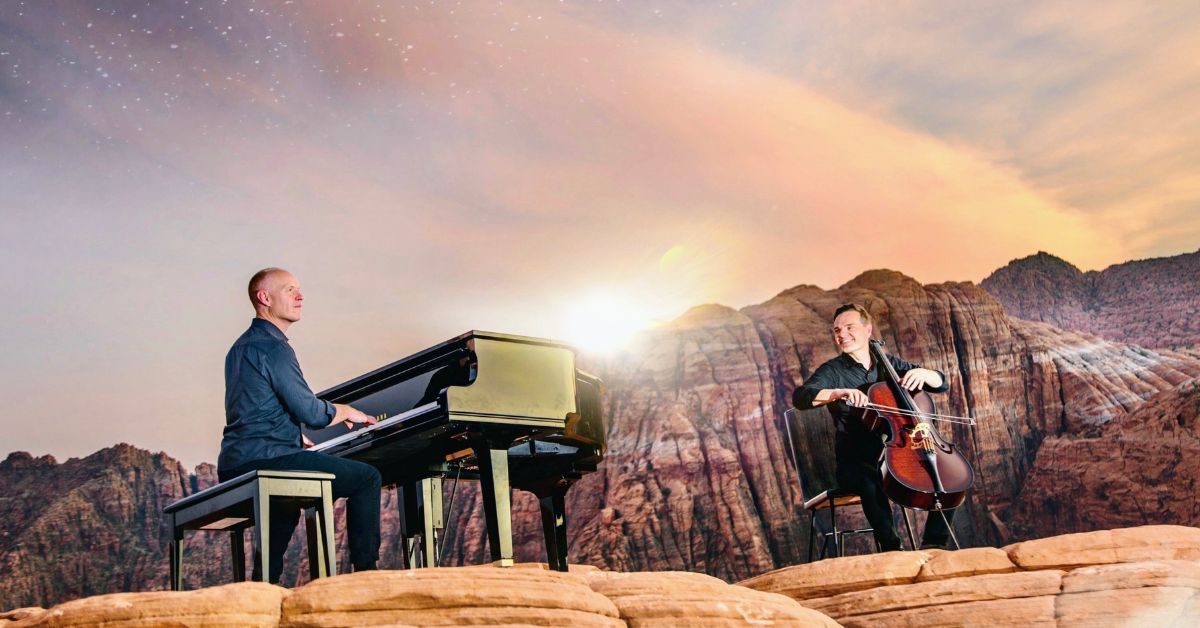 Event Conditions are Subject to change dependent on COVID guidelines & regulations at the time of the event.

View Covid Safe Measures here:
https://thebartontheatre.com.au/covid-safe-practices/
 

PIANO GUYS

Chart topping, gold selling musical outfit THE PIANO GUYS
return to Australia in February & March 2023 with a brand new show.
.
Since their serendipitous start in a Southern Utah piano shop,
The Piano Guys have proven to be a powerhouse group without limits. Arriving as a musical phenomenon
seemingly overnight, the quartet have delivered bold
compositions that transcend boundaries of style and genre
— a boundlessness that has since translated into a massively successful career.

Now, Steven and Jon are gearing up to hit the road in 2023
to perform their most popular hits alongside brand new arrangements. Since formally introducing themselves in 2011, The Piano Guys have released eight studio albums, two Christmas releases and a fan favorite live album, earning six No. 1 debuts on Billboard's Top Classical Albums
chart and garnering an impressive 2 billion plus global streams, over 2.2 billion YouTube views, and averaging nearly 2
million monthly listeners on Spotify alone.
The group has sold out concerts in almost every corner of the world and attracted a diehard audience of millions.

As visually creative as they are sonically, The Piano Guys have reached a series of unpreceden ted milestones on an unbelievable journey — including a gravity – defying performance on a speeding train, spine – tingling music videos backdropped by international wonders such as The
Great Wall of China, and gracing world famous stages spanning Carnegie Hall, to Red Rocks Amphitheatre, to Royal Albert Hall, to the Sydney Opera House.

EVENT INFO
Monday 6 March 2023
Doors: 6:30 PM
Show:  7:30 PM
Children's Policy
This event is recommeded for all ages
Wheelchair/Accessible Seating/Companion Card
For all enquiries please contact the Box Office on
Ph. (08) 8443 5255.
OFFICIAL TICKETS SOLD THROUGH TICKETMASTER ONLY